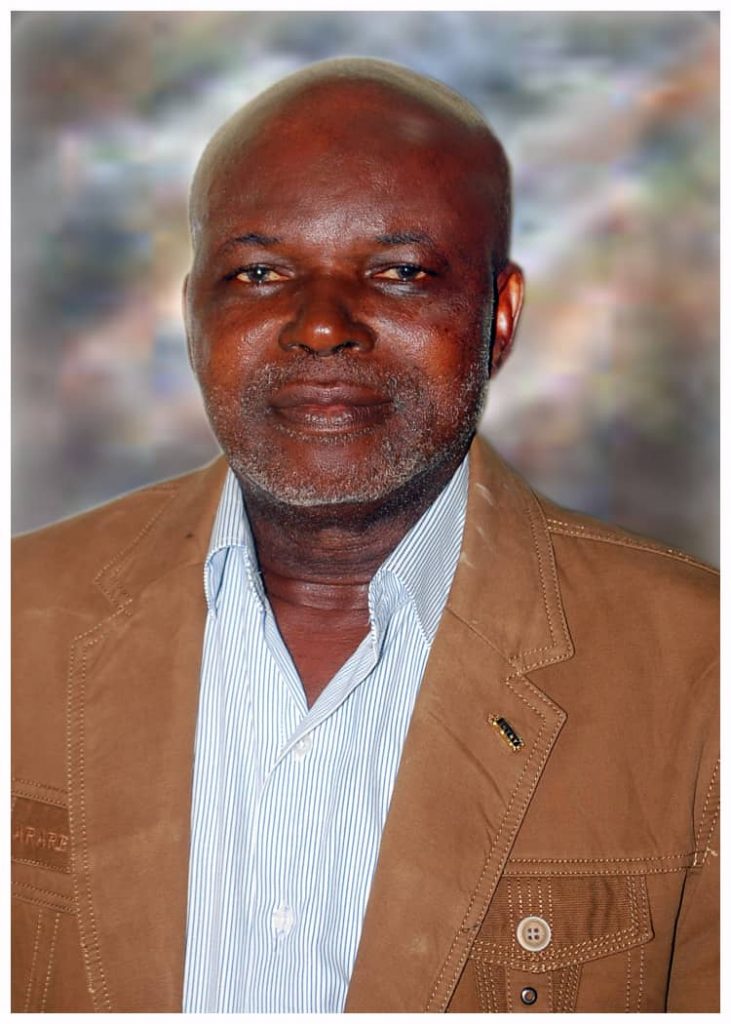 Mr. Agboola, Adegboyega Hammed a Nigerian was born on 21st July, 1956 at Ila-Orangun in Osun State. He had his elementary school at Nawarudeen Primary School, Atan,Ota, Ogun State between 1961 and 1965 and concluded it at St Michael Oke-Seni in 1967 at Ibadan.
He had his secondary school education at Ibadan Boys' High School between 1970 and 1974, had his HSC/GCE A'level at the Polytechnic Ibadan between 1976 and 1978.
He subsequently had his first degree at the University of Lagos between 1979 and 1982.He had his national service at the then Ogun State College of Education between 1982 and 1983 and was retained as Lecturer III. He proceeded to his alma-mater for his master degree between 1984 and 1985.
He had a short spell for the PGD Programme at the University of Ibadan between 1991 and 1992. His desire for academic prowess made him to undergo a post-graduate professional diploma (PGPDMC) in Mass Communication between 1991 and 1993 at the Polytechnic Ibadan.
He also had a certificate in computer and literary appreciation in 2006 from Tai Solarin University of Education, Ijagun.
On academic publications, he had about fifty- two (52) publications to his credit at both local and international levels. He has partaken in so many technical reports writing while he has substantial numbers of mimeographs to his credit and also some edited and published conference proceedings to his credit.
On employment history, he was employed as lecturer III in 1983 shortly after his service year at the then Ogun State College of Education. He has since been serving the College in various capacities as HOD, Director, Dean, and Chairman of so many crucial committees. He had some academic awards, distinction and fellowship to his credit. For instance he had a certificate of excellence issued by the then Lagos State College of Education now Michael Otedola Primary Education (MOCPED), Noforija, Epe,Lagos State while on Sabbatical leave in 1996. Also an award by Ijebu Academic Forum, Ijebu Ode for being the most regular member at Forum Academic Proceedings on 28th November, 1996.
Mr. A. H. Agboola got married in 1985 and he is blessed with four (4) children (three (3) female and a male)
He consequently rose within the rank and file of his lectureship career from lecturer III in 1983 to Chief Lecturer in 2002 and by 27th December, 2017 he became the Acting Deputy Provost the position which he still occupy till date.