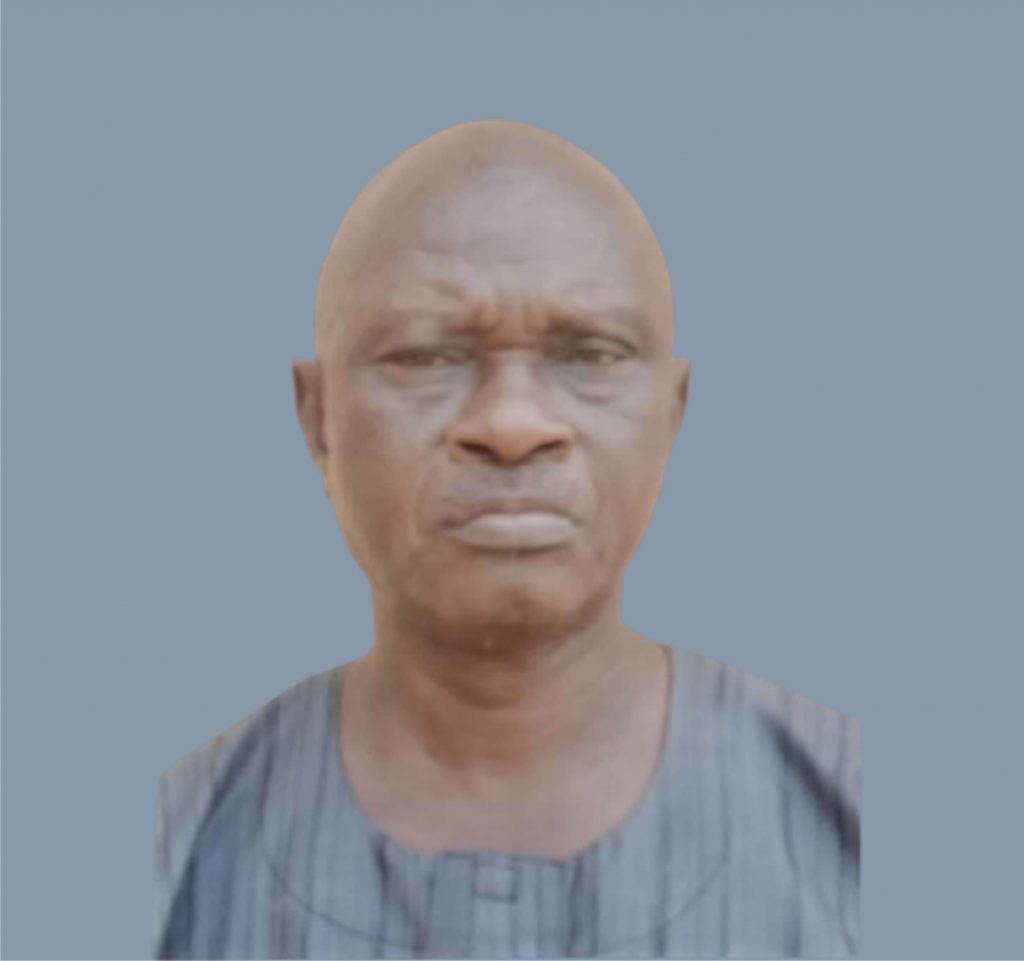 Mr. Babatunde, Adeyemi Michael was born on 3rd December, 1956 at Ibadan, Oyo State. He attended Adekile Goodwill Grammar School, Ibadan for his secondary education before proceeding to the Polytechnic Ibadan between 1976-1978 for his A'level.
He thereafter proceeded to the University of Ibadan for his first and second degree programmes between 1978-1988 with specialisation in English Literature. Also in 1992, he obtained P.G.D.E.(Teacher Education). His employment history started in 1976 until 1983 when he had his national youth service in the then OSCE and was subsequently appointed lecturer III and rose to become a Chief lecturer in 2013.
Mr.Babatunde, A.M became the Ag.Deputy Provost of the College on April 4th , 2020. He is a member of so many professional associations and has published so many journals and publications both local and international. He is happily married with children.