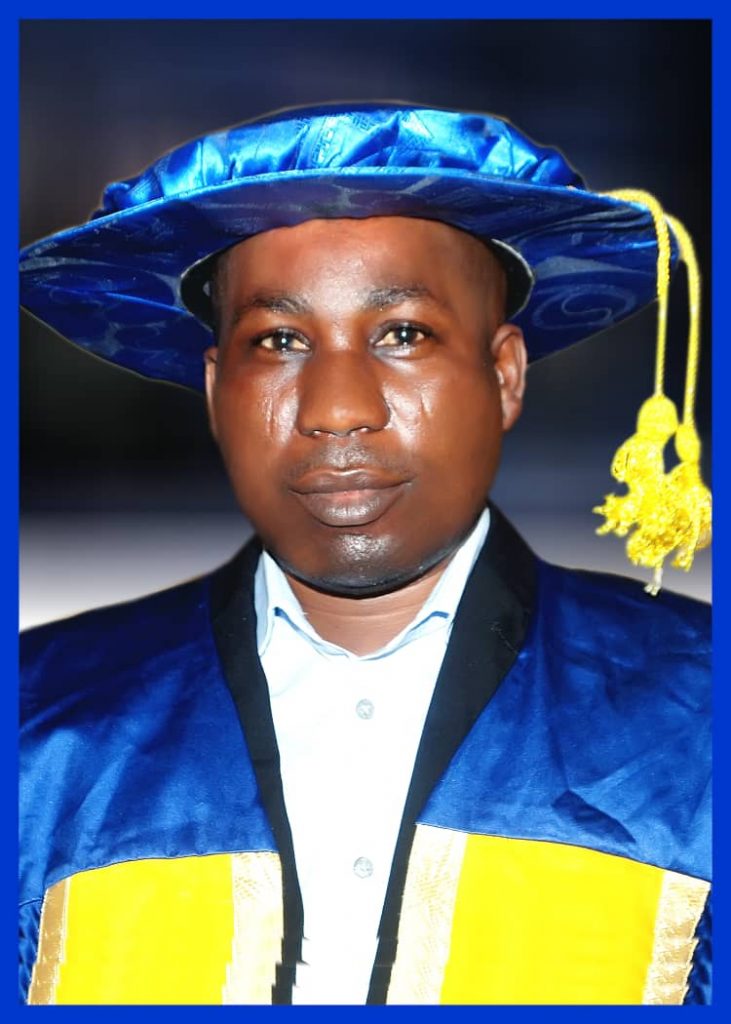 Dr. Adeola Kiadese Lukmon is a fellow of the Gender Studies Association of Nigeria, Member Association of Business Educators of Nigeria, Curriculum Organisation of Nigeria and Association of Educational Researchers and Evaluators.
He holds M. Ed and PhD in Business Education From University of Benin and Nnamdi Azikiwe University, Awka, Anambra State Nigeria respectively. His Teaching and Research Experiences Cut across Universities, National Research institute and College of Education. He has Published Extensively in University and Professional Association Journals both local and international.
Adeola Kiadese has equally attended and participated in several international conferences in Ghana, Brunei Darusallam, Germany and Paris. He is the Current Provost of Tai Solarin College of Education Omu Ijebu Ogun State Nigeria.