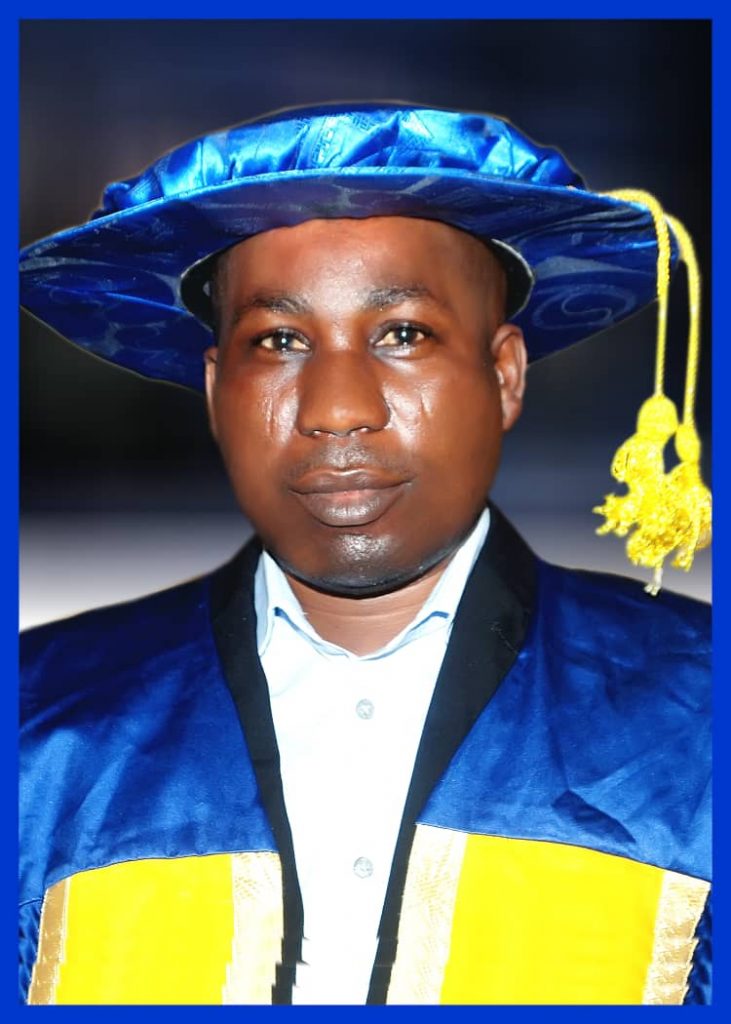 Dr. Lukmon Adeola Kiadese was appointed by the Ogun State government as the Provost, Tai Solarin College of Education, Omu-Ijebu with effect from 1st September, 2016. He was born over four decades ago and a native of Ifo, in Ogun State. He had his elementary education at Holy Trinity Primary School, Lagos and Sonmori Comprehensive High School, Lagos before proceeding to Kwara State College of Education, Ilorin for his Nigeria Certificate in Education (NCE) with Distinction Classification in 1996.
As a young man who had flair for knowledge acquisition, Adeola Kiadese obtained Bachelor of Science (Ed.) in Business Administration (Second Class Upper Division) from Olabisi Onabanjo University, Ago-Iwoye in 1999 where he emerged as Best Final Year Student in the Faculty of Education.
A scholar per excellence, Adeola Kiadese, proceeded to University of Benin, Benin City for Master's degree programme and obtained Master in Education (M. Ed. Business Education) in 2005 before crowning his academic career with Doctorate Degree in Business Education from Nnamdi Azikiwe University, Akwa, Anambra State in 2012.
As a trained and professional educator, Dr. Adeola Kiadese taught briefly at Igangan High School, Igangan in 2000 as Class Teacher before he became a Lecturer at Olabisi Onabanjo University, Ago-Iwoye from 2002 to 2008. Dr. Adeola Kiadese was a Research Fellow at Nigerian Education Research and Development Council from 2008 to 2009 before he left for Adeyemi College of Education, Oyo as Senior Lecturer from 2009 to 2015. He was an Adjunct Lecturer at University of Ilorin from 2013 to 2016 till his appointment as Senior Lecturer in the same university.
Dr. Adeola Kiadese was appointed as Chairman, Ifo Local Government Transition Committee before his appointment as the Provost of the College. He has been an outstanding personality in all his endeavours. To his credit, Dr. Adeola Kiadese got University Scholarship Award for Outstanding Performance 1998/1999 session at Olabisi Onabanjo University, Ago-Iwoye; NYSC Oyo State Award for Outstanding Corp Member, amongst others.